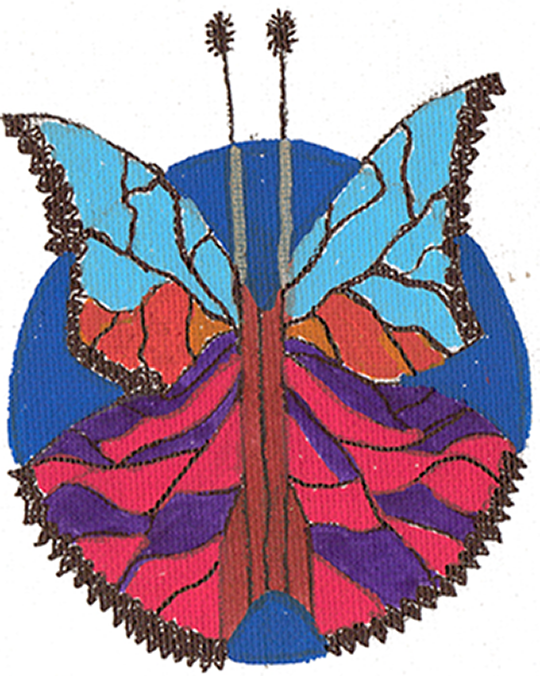 WE ARE RUN BY SERVICE USERS FOR SERVICE USERS
Hello, and a warm welcome to our website. We hope you find it informative and helpful. We are an independent collective advocacy project for people who use or have used the services of The Royal Edinburgh Hospital
As member volunteers we are patients and former patients of the Royal Edinburgh Hospital. We have put together sections we thought other patients and former patients would find useful.
We aim to: Provide you with all the latest on our members and volunteers activities, working to represent the voice of patients and former patients.
1) Build the website into an online historical resource.
2) Ensure the site is easy to navigate.
3) Develop ways you can give us your opinion on subjects such as:
The hospital reprovisioning (re-building of the new hospital)
Smoking in hospital
Quality of care
Positive stories and what works well
Our Most Recent AGM Documents are available now – If you would like to read more please click HERE
"You may find initial difficulty in mixing with others in the ward. While this is understandable and should be overcome in your own time it is important not to isolate yourself. The company of others in a like situation very often helps recovery as much as medical advice."
"You may find yourself 'labelled'
under one psychiatric term or another. If so, remember that these names are only aids to understanding. They in no sense define you or challenge your individuality."
We Are Recruiting
Royal Edinburgh Hospital Patients Council Development Worker (Changing Lives)
15 hours per week – 1 year fixed term
Salary £23,781 pro rata
Based at the Royal Edinburgh Hospital, the Patients Council is a collective advocacy group run by and for patients and ex-patients to improve the quality of life for current service users. We represent members' concerns to influence and improve services at all levels within the Hospital and NHS Lothian.
This new post of Development Worker will lead a participatory arts project, which aims to produce a number of artefacts, including a book called 'Stories of Changing Lives III' (incorporating photography) and a launch event for the Book. A key aspect of the role will be building trusting relationships and carrying out interviews with patients, staff and key stakeholders.
The Patients Council offices are fully accessible. Applications from people with lived experience of using mental health services are particularly welcomed.
The Patients Council is supported by AdvoCard.
Closing date for applications – 12 noon on Friday 21 October 2016
Proposed interview date – Thursday 10 November 2016
For an application pack, please emailinfo@rehpatientscouncil.org.uk or telephone 0131-537-6462.
The post requires membership of the PVG scheme, as per the Protection of Vulnerable Groups (Scotland) Act 2007.
Please have a look at our brand new publication.  The booklet offers readers the opportunity to share the journeys from hospital into community of some of those who have suffered serious mental illness but have come to terms, in different ways with their situation.  We hope you will find it inspiring.