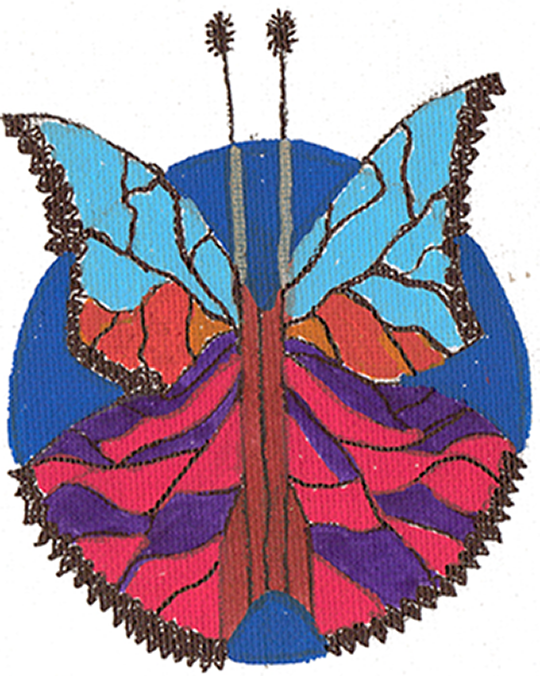 WE ARE RUN BY SERVICE USERS FOR SERVICE USERS
Hello, and a warm welcome to our website. We hope you find it informative and helpful. We are an independent collective advocacy project for people who use or have used the services of The Royal Edinburgh Hospital
As member volunteers we are patients and former patients of the Royal Edinburgh Hospital. We have put together sections we thought other patients and former patients would find useful.
We aim to: Provide you with all the latest on our members and volunteers activities, working to represent the voice of patients and former patients.
1) Build the website into an online historical resource.
2) Ensure the site is easy to navigate.
3) Develop ways you can give us your opinion on subjects such as:
The hospital reprovisioning (re-building of the new hospital)
Smoking in hospital
Quality of care
Positive stories and what works well
Our Most Recent AGM Documents are available now – If you would like to read more please click HERE
"You may find initial difficulty in mixing with others in the ward. While this is understandable and should be overcome in your own time it is important not to isolate yourself. The company of others in a like situation very often helps recovery as much as medical advice."
"You may find yourself 'labelled'
under one psychiatric term or another. If so, remember that these names are only aids to understanding. They in no sense define you or challenge your individuality."
Let's Walk a Mile at the Royal Edinburgh Hospital
Challenging stigma, One conversation at a time.
Friday 19th August At 12 noon
We are holding this event as part of the REH Annual Fete – come along and join in the fun from 11am to 2pm!
Join us for the 10th #letswalkamile event and 'Walk a Mile in someone else's shoes' to challenge mental health stigma.  Our aim is to bring together hundreds of professionals, carers and people with lived experience for a friendly conversation as they stroll around the grounds of the Royal Edinburgh Hospital in pairs.
Inspired by Chris Young's walk around the edge of the UK, Walk a Mile is a series of events organised to highlight the experiences of people with mental health problems.
People will get the chance to see each other as they really are and not as the labels they may have.
Further information on walkamile is available at https://letswalkamile.org.
All patients, former patients, staff and visitors are warmly invited to attend our next 
PATIENTS COUNCIL MEETING
from 2.00-3.30pm on
Monday 26th September 
in The Hive
With Jane Anderson from Unison
Tel: 0131 537 6462
Email: info@rehpatientscouncil.org.uk
www.rehpatientscouncil.org.uk
Please have a look at our brand new publication.  The booklet offers readers the opportunity to share the journeys from hospital into community of some of those who have suffered serious mental illness but have come to terms, in different ways with their situation.  We hope you will find it inspiring.